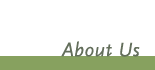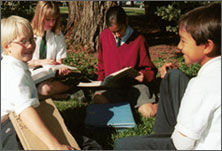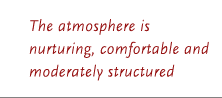 The Dorris-Eaton School's campuses are tucked within two established San Francisco Bay Area communities. Conveniently located, both campuses have quick access off Interstate 680 and are less than five miles apart.

The 40,000 square foot elementary and junior high campus in San Ramon houses spacious classrooms, an 11,000 volume library, two multipurpose rooms, a technology lab, and designated Spanish, art and music rooms.

The classroom atmosphere, where politeness and consideration are the norm, is nurturing, comfortable, and moderately structured. As students and faculty move through the hallways, lively interaction takes over. Play fields are constantly filled with exuberance of children at their natural best.

The preschool occupies a five-acre, park-like campus in nearby Alamo. Two preschool buildings house six bright and comfortable classrooms and a 1,000 volume library. The Junior Kindergarten class is housed in a cottage at the top of the property. Classrooms are alive with laughter and the excitement of learning as teachers guide students' social, emotional, and academic development.



The difference is education.